Discover the beating heart of Emilia Romagna
Romagna4Bike – MTB&Gravel Trail is a permanent ring route designed for mountain bike and gravel bike. 216km of emotions through hills, grapevines, badlands, medieval hamlets and moonlike rocks of Vena del Gesso Romagnola Park.
The ring itinerary is perfect for every cyclist and develops on mixed grounds. It is accessible all year round under every weather condition thanks to chosen paths, that always grant safety.
Romagna4Bike certification
The start is possible at every spot located on the itinerary, what is important is to close the ring by activating all 5 check-points (in Imola Racetrack, Castel del Rio, Monte Mauro, Fontana Moneta and MIC in Faenza) to be accredited with the Romagna4Bike certification to win a prize and your diploma.
The prize and "Romagna4Bike MTB and Gravel Trail" certification can be picked up at IF Info Point of Imola Racetrack and at the Tourist Offices on the territory.
SUBSCRIBE NOW
How to get Romagna4Bike certification
And now you're ready for the adventure!
Enjoy challenging uphills, new landscapes behind every bend and the satisfaction at the end of the day. Do not forget to snack on local products, relish the panoramic views from the medieval towers, experience life in Romagna quiet villages and relax in the thermal baths.
Take your time: there are no time limits to complete the ring, every moment of the year is perfect to go for a ride on this route.
Make sure to go through all the 5 check points (Imola Racetrack, Castel del Rio, Monte Mauro, Fontana Moneta Lodge, International Museum of Ceramics in Faenza): your passages will be registered and you will receive a prize and the Romagna4Bike MTB&Gravel Trail Diploma!
Register online and sign in by paying the fee accepting the regulations.
You will receive an email with the instructions for dowloading GeoIF App and GPS tracks of the route.
Manage the stages as you please: you can start at Enzo and Dino Ferrari Racetrack in Imola (with parking, changing rooms, bike rental and technical support, luggage transfer, tourist information) or everywhere else on the route.
Pick up your Welcome Pack at Imola Racetrack, at Riolo Terme or Faenza Tourist Offices and receive all the information and a small gift.
Through the app, choose and book where to eat and sleep and the services you might need along the way, such as luggage transportation or expert ciclying guides who will lead you through the beauty of this adventure.
Romagna4Bike
is a low difficulty
trail developing
on mixed grounds.
EATING AND SLEEPING WHILE ON THE TRAIL
Accommodation facilities services
Every accommodation facility grants the following services (some may not be free): safe bike storage in the room or in a dedicated space, workshop for essential bike maintenance, flexible meal times and rich breakfast, clothing drying area, clothing and bike washing, tourist information and tourist offers on the territory, bike and participants transportation and recovery for technical issues on the itinerary.
Other services available
Bike and accessories rental
Tourist guides specialized in cyclotourism
Bike and luggage transfer
Special nutrition meals
Wellness preferential treatments
Medical and therapist assistance
Bike Friendly Accommodations
SITES AND HAMLETS NOT TO BE MISSED
Imola
The city has Roman origins and a pretty historic center in reinassance style. It is mostly known for its Racetrack, named after Enzo and Dino Ferrari, venue of cars and motorbike raced and important events.
Sforza Fortress, with weapons and ceramic collections
Grapevine and wine tastings on Imola hills
Dozza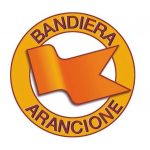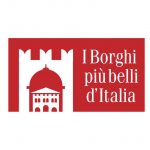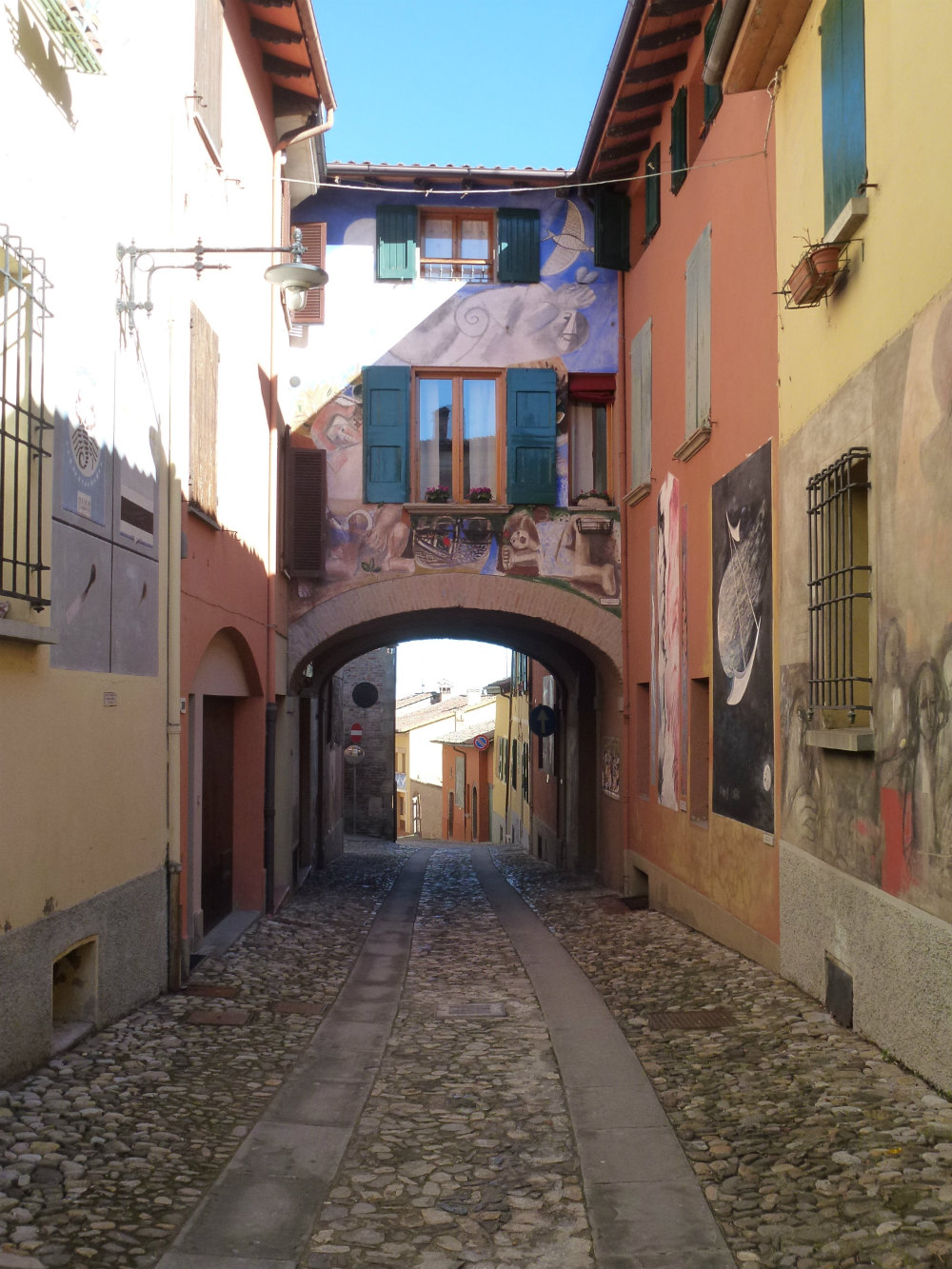 The borgo of the panted walls, where houses wear amazing murals, is on top of the hill, surrounded by medieval walls a dominated by the Fortress. It is one of the 100 most beautiful hamlets in Italy.
A walk around the borgo of the painted wall
Borgo Tossignano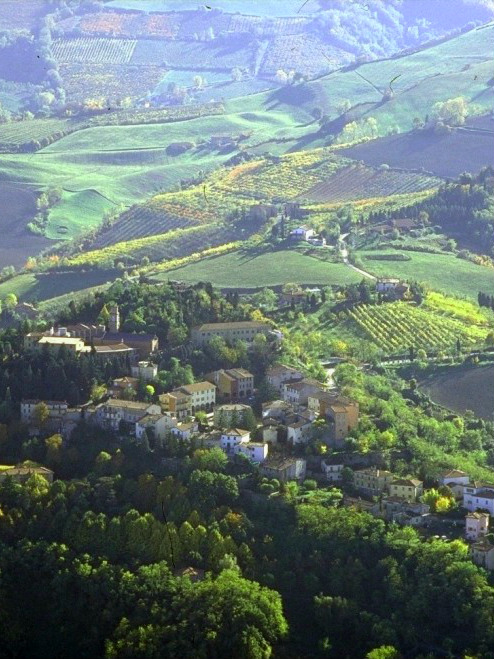 One of the most authentic towns of Vena del Gesso Romagnola Regional Park: it is the start for many trails.
Fontanelice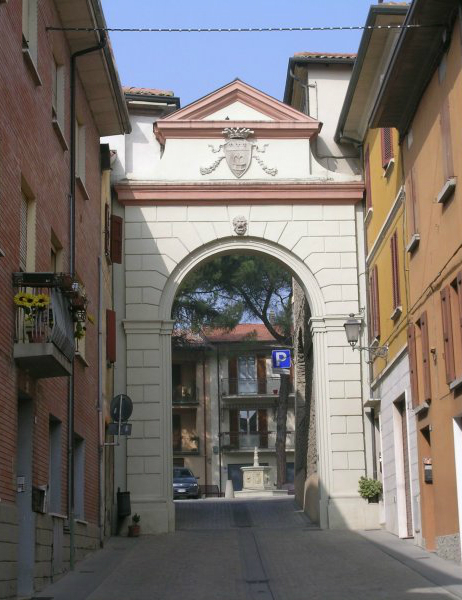 On the road towards the Appennines up until the passes to Tuscany, Fontanelice is a little town with traces of ancient fortresses.
Castel del Rio
Once dominated by Alidosi family, Castel del Rio still preserves important maks of its grand past.
Valmaggiore Church
IGP Chestnuts
Casola Valsenio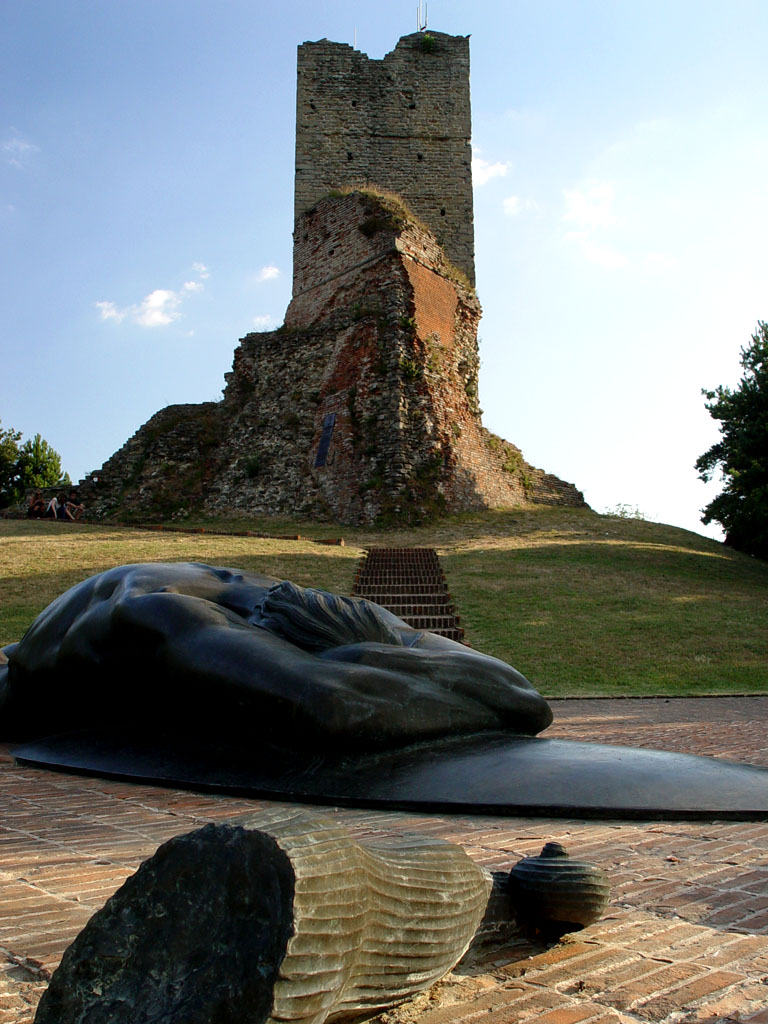 The town of Herbs and Forgotten Fruits is a small town on the first hills of Tuscan-Romagnolo Appenines, a few kilometers away from Tuscany and Sambuca Pass.
Brisighella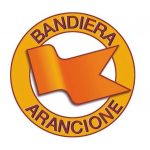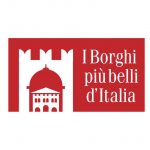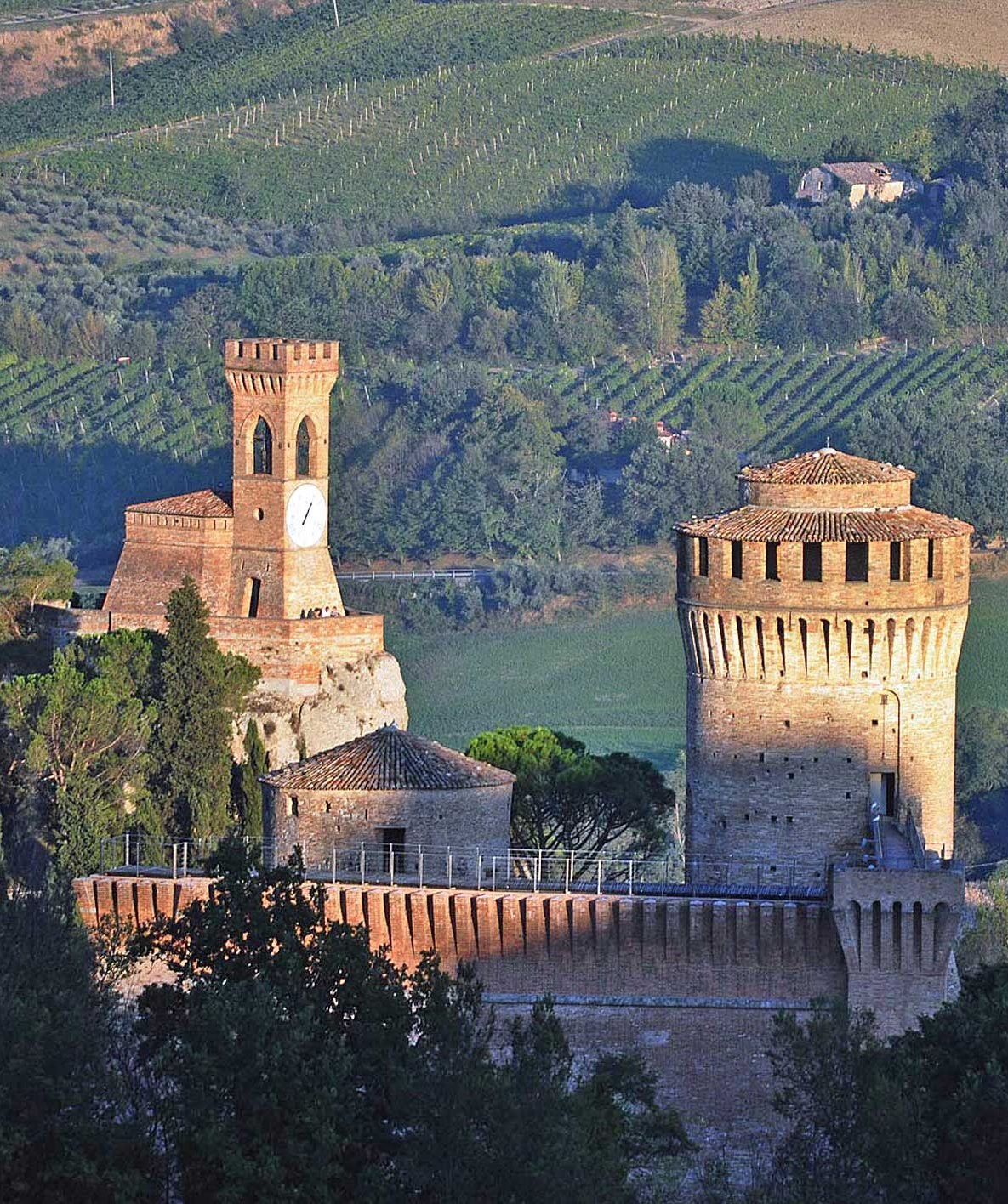 One of the 100 most beautiful hamlets in Italy and treasure chest of enogastronomic specialties shows a medieval town center built on the gypsum wall of Vena del Gesso Regional Park.
Carnè Park, Tanaccia Cave, geologic park of Monticino, Monte Mauro
Extravirgin olive oil tastings and Oil Path
Moretto artichoke and Mora Romagnola salami
Faenza
The city of ceramics, known all over the world for its hand decorated majolics, has an elegant historic center, where bikes are the best way of moving around.
Riolo Terme
The city of waters owes its reputation to the therapeutic effects of the water springs, known since Etruscan Ages. Built on a natural terrace, Riolo Terme is protected by medieval walls.
Thermal Station and its ancient park
Shallot of Romagna IGP, a small onion with a unique flavour.
SIGN UP
Fill the form and pay the small participation fee you'll receive an email with all instructions to download GeoIF App and the GPS tracks of the route.
infopoints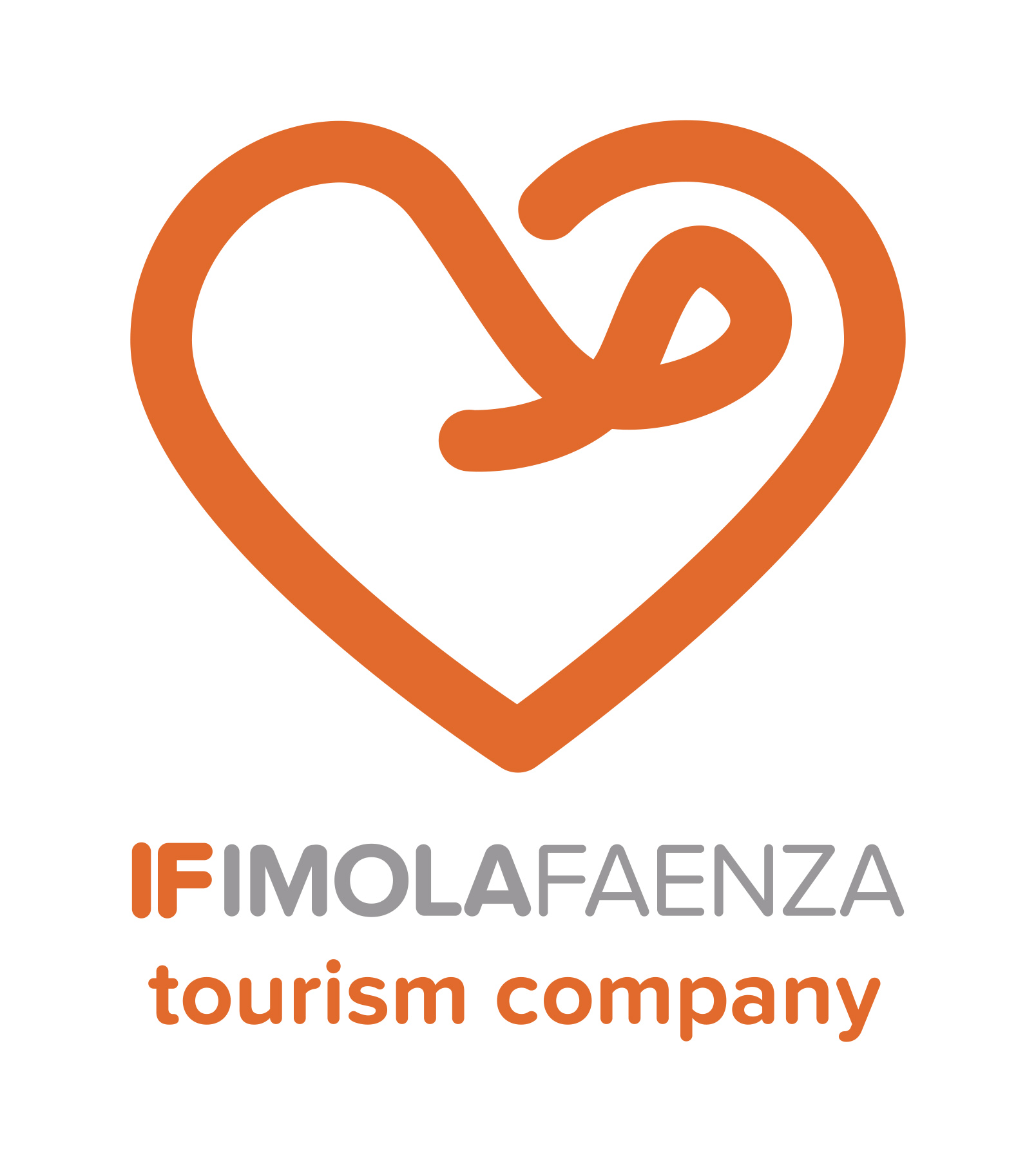 TOURIST HUB at Enzo and Dino Ferrari Racetrack
By IF IMOLA FAENZA TOURISM COMPANY
P.zza Ayrton Senna da Silva, 2, Imola – Tel. +39 0542 25413


IAT Faenza
Voltone della Molinella, 2, Faenza – Tel. +39 0546 25231


IAT Riolo Terme
Corso Matteotti, 40, Riolo Terme – Tel. +39 0546 71044


UIT Brisighella
Vicolo Saletti, 2, Brisighella – Tel. +39 0546 81166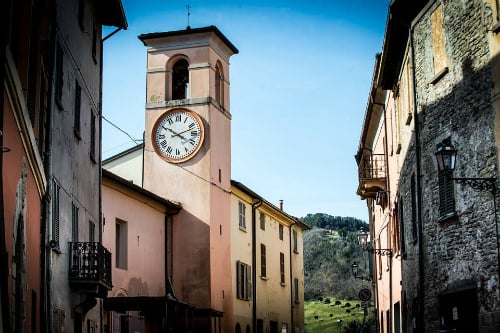 UIT Casola Valsenio
Via Roma, 50, Casola Valsenio – Tel. +39 0546 73033